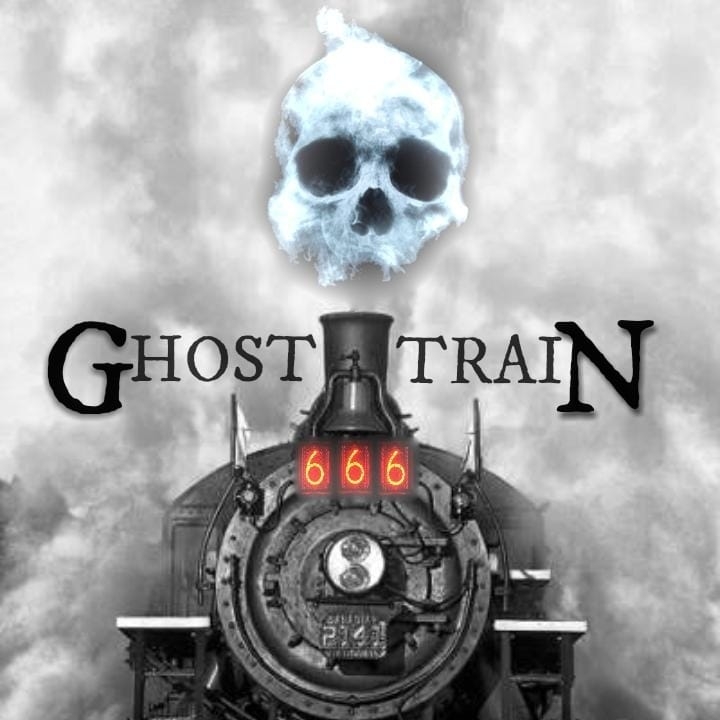 With it being the month of December and Christmas right around the corner. I thought what better time than now to start watching some Christmas horror movies! So send em in and I'll start watching. I have my go to scary movies to watch this time of year and I'm looking forward to finding some new holiday classics!
For the month of December I'm going to be telling you some christmas horror stories. I've found some really fun and scary holiday stories to spook you right into the christmas spirit! These stories are bound to keep you awake for Santa. 
Next Stop 
Holiday Horror Stories Part 1 
All aboard!